Cooking is easy but only when you've got plenty of time. For busy parents out there, making meals can be exhausting, especially when you're running late for work or are tired from being at the office (or on Zoom calls) all day. On top of preparing the ingredients, you're tasked with coming up with delicious recipes that your family will like. And the worst thing about it? You have to deal with this scenario every single day.
Thankfully, meal delivery kits exist. These food delivery services provide you with ready-to-cook pre-portioned ingredients along with straightforward recipes. Since there are so many meal kits out there, here are the top six to save you the struggle of choosing one.
1. Blue Apron
Price per serving: $7.49 – $9.99
Looking for healthy ways to introduce food to the kiddos? Blue Apron has your back! This service provides fresh, locally-sourced ingredients for different dishes. The most popular ones include steak topped with veggies, chicken farro, and Italian-style zucchini. While they usually offer family-size servings, they do have options for two people as well. Your orders will arrive in large insulated boxes delivered to your doorstep for free. Make sure to unbox the contents together with the kids for an interactive experience. Cooking time for Blue Apron recipes typically takes 15 to 20 minutes. Note that some recipes can be a bit complicated but definitely worth it if you pull it off!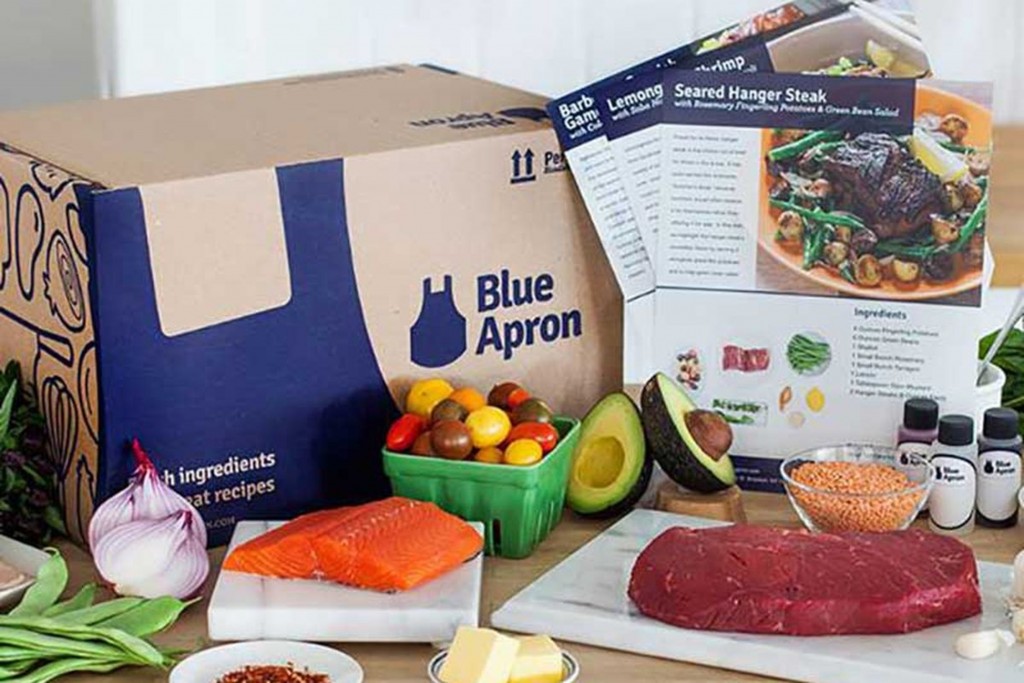 2. Dinnerly
Price per serving: $4.99 – $5.25
Running on a tight budget? Dinnerly's super affordable menus are perfect for large families. The price tag might seem suspicious but know that you're getting the same quality ingredients that other meal kit services provide. Dinnerly slashes costs with digital recipes, fewer ingredients, simple packaging, and less money spent on ads. Simply put, they let their dishes do the talking. You can choose from various menus, including vegetarian, paleo, gluten-free, and even customized meals for picky eaters. Food is delivered once a week. You can also choose to skip an order if you don't feel like getting a box for the week.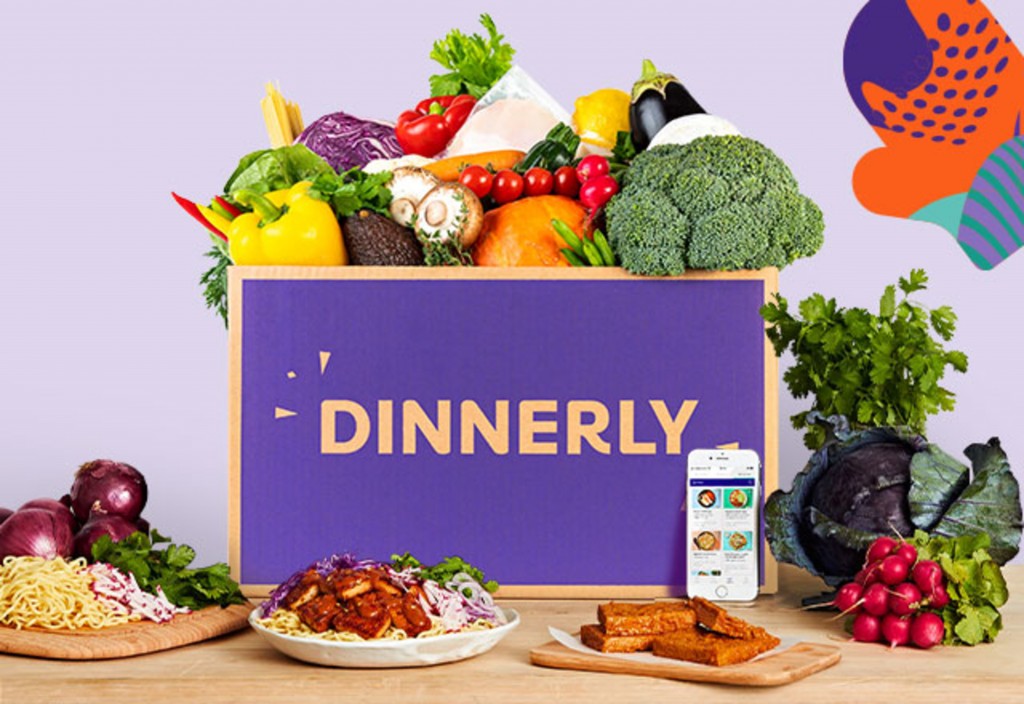 3. Gobble
Price per serving: $11.99
If you find yourself in a rush every single day, it's worth taking a shot at Gobble's 15-minute recipes. Chefs prepare the portions that land on your table already sliced and diced — no need to waste your time cutting, measuring, or washing utensils later on. All you need to do is do the magic with cooking. As usual, the food comes in a green insulated box with the right amount of ice to keep the ingredients fresh. Select from different options like meat-free recipes, low-carb, and even kid-friendly meals! Unfortunately, they don't ship to Montana, North Dakota, South Dakota, and Nebraska.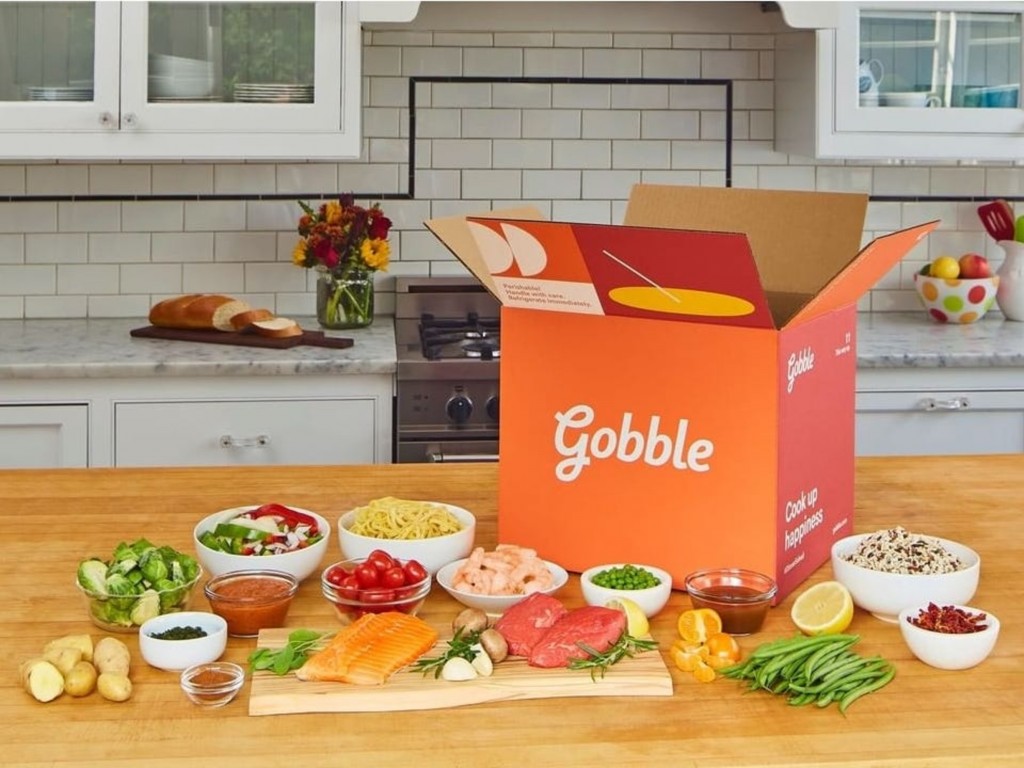 4. Green Chef
Price per serving: $10.79 to $12.99
When it comes to ingredients, Green Chef doesn't disappoint. Buying from this service, you can trust that the food you feed your loved ones is the freshest, healthiest, organic food plucked straight out of local farms. Even their meat comes from cattle raised with love that grazes freely in open fields. They offer a 2-week meal plan for families, which you can customize to pick out stuff your kids might not like. One thing that sets Green Chef dishes apart from the rest is their sophisticated recipes. However, it also comes at a price since meals take longer to prepare, depending on your level of kitchen-savvy.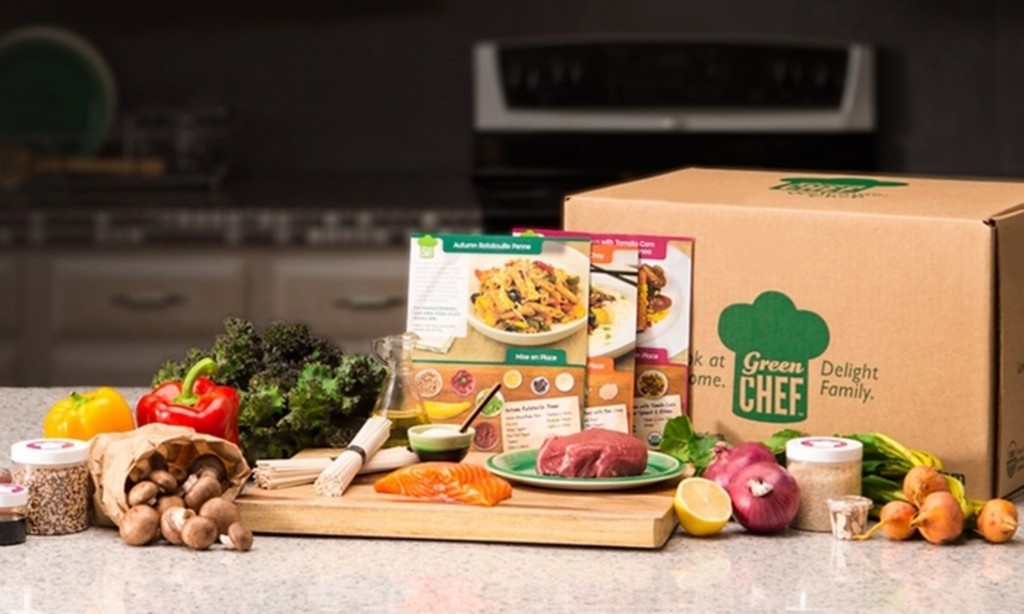 5. Marley Spoon
Price per serving: $6.39 – $10.25
Are you a cooking amateur? Great! You don't have to be a kitchen pro to enjoy Marley Spoon's meals. The steps are pretty straightforward, and the ingredients are packed with nutrients. Like most kits, it'll take you under 30 minutes to prepare each meal. The taste is excellent and the ingredients are super fresh. The menus are pretty diverse, even including dishes from around the globe. Another plus is the option to add groceries like fish, poultry, and dessert to your order. Other than that, perhaps the only deal-breaker with it is that shipping costs slightly more than other services.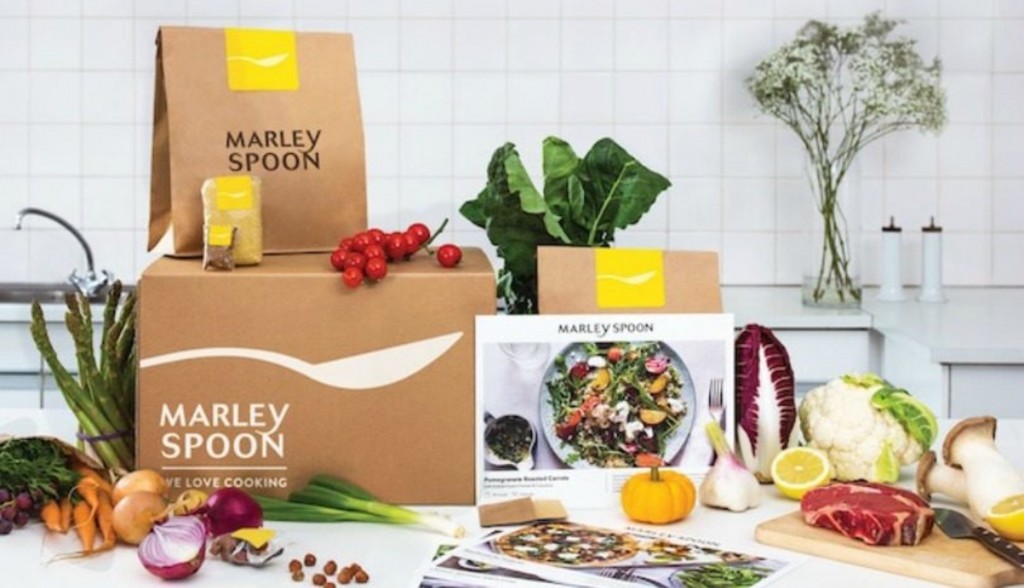 6. HomeChef 
Price per serving: $7.74-$9.99
If you want home-made cooking that isn't too fancy, HomeChef offers great-tasting recipes that are pretty easy to follow. It's fantastic for complete beginners or moms that don't have much time to cook. While other kits usually serve a standard family-size of four, this one lets you opt for six-serving meals without sacrificing on the taste. Additionally, they also allow you to choose the amount of protein in your plan. Keep in mind that HomeChef is a subscription service that you can cancel anytime. Food is delivered once a week in reusable boxes and plastic bags. Lastly, you can control what goes in and out of your plan using their very own app.