A common, modern-day problem is the after-school hunger conundrum. Your precious children are asking for food after a grueling day at school, but you still want them to eat a good dinner. What's a loving, responsible mom to do? Have a plan of tried and true after school snack staples on hand that will be quick, filling and delicious without spoiling their appetites, of course! Here are some ideas, perfect for tweaking to the tastes of your own sweet kiddos.
1. Trail Mix
A hearty trail mix is fill of protein from nuts and seeds, and the addition of dried fruit and chocolate, butterscotch, or peanut butter morsels doesn't hurt, either. Great varieties are on grocery store shelves, but feel free to make your own or encourage your kids to help create their own, unique mix.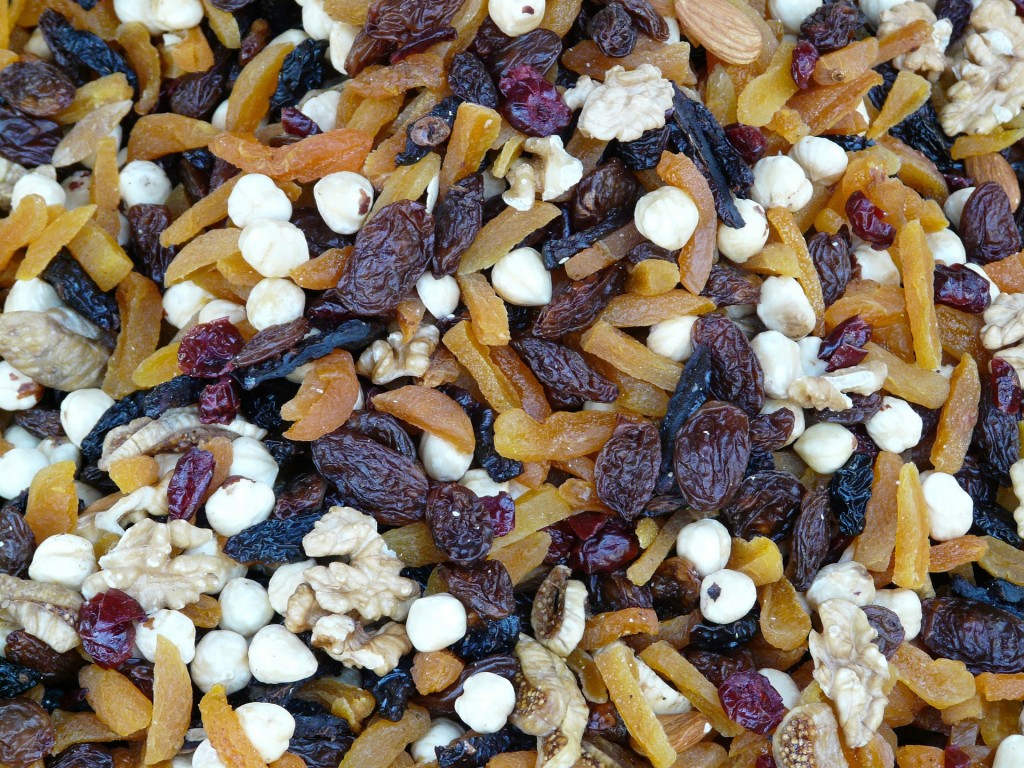 2. Fruits and Veggies with Dip
Dipping food always makes eating it more fun! Sliced apples or pears with caramel cream cheese dip is a perennial favorite (not just for fall), and fresh vegetables match well with hummus, Greek yogurt dip or ranch dressing. Add a favorite cheese to the plate for an extra protein kick.
3. Smoothies
You can bill these as healthy "milkshakes" for even more fun, and let your imagination take flight. Typically, a milk or juice/milk base works well with whatever fresh or frozen fruit and vegetables you may have on hand, but the addition of peanut butter or Greek yogurt gives a smoothie staying power. Some favorites are the Green Monster spinach smoothie or Martha Stewart's cucumber blueberry smoothie.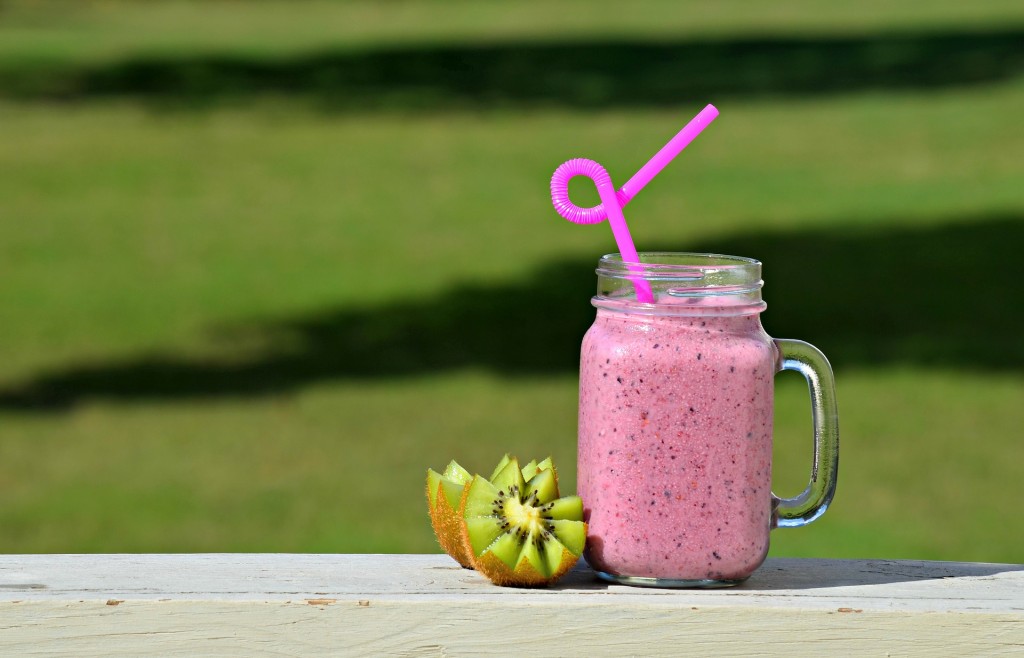 4. Energy Bites
These little, no-bake energy bites pack a protein punch. They can also be custom-made for your preferences and for what's in your pantry. The basic recipe consists of oats, sweetener (honey, molasses, agave), binder (peanut or almond butter, date paste, Nutella), dry ingredients (cocoa powder, coconut), add-ins (M&Ms, sprinkles, raisins, craisins), and flavoring (vanilla, cinnamon).
5. Tortilla Roll-ups
Tortilla roll-ups can be either sweet or savory and eaten whole or sliced like sushi for a fun presentation. Some favorites are smearing a tortilla with nut butter and wrapping around a banana, sliced apple or other fruit. Cream cheese with strawberries is another great combo or cream cheese or goat cheese with veggies, ham, and cheese. The possible varieties are nearly endless!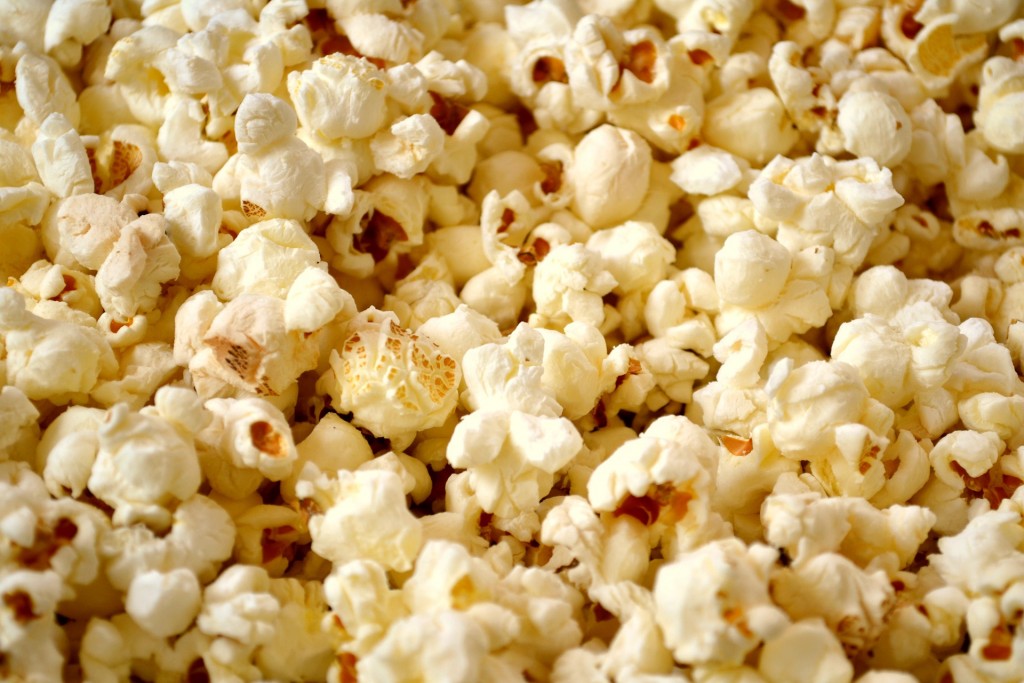 6. Popcorn
Whether you buy premade, microwave popcorn or freshly pop your own, it's delicious to kick up the fun by sprinkling with parmesan cheese, butter or favorite seasoning blends. For a sweet tooth, make some crunchy caramel corn with or without nuts. Either way, popcorn provides whole grain, fiber and antioxidants sure to keep your kids healthy and happy.
Even better, you can tailor portion sizes to the ages of different children as well as how long the snack needs to stretch until dinnertime. Kids may even learn to help to create some of their own, unique snack creations to share with your family.